Blog
Business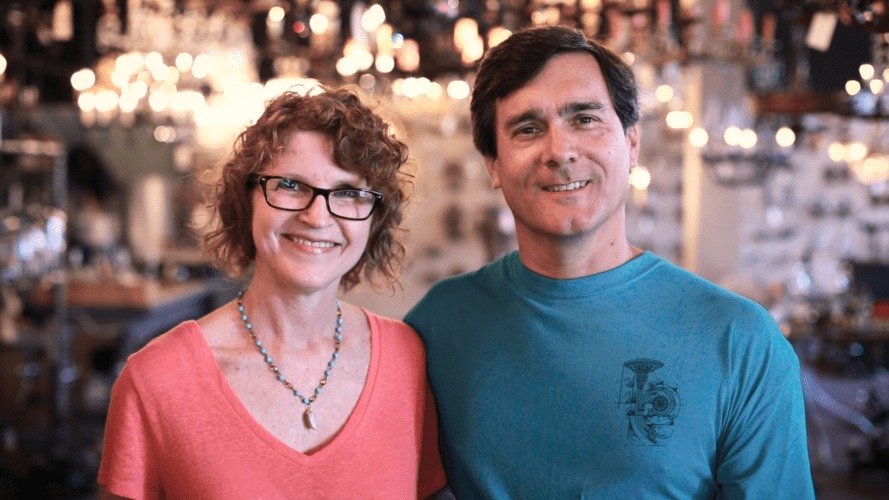 As a small business owner, each busy day brings new challenges and victories. You have a never-ending to-do list. If you're making and selling products, involved in local construction supply delivery, or shipping big, heavy or oddly shaped items, managing the hassle and expense of shipping is most likely on that list.
As one Atlanta-based small business owner discovered, it doesn't have to be.
Get The Nation's Largest Local Same-Day Footprint.
Jack, the owner of The Big Chandelier, needed to send four chandeliers more than 300 miles away. He put his trust in Roadie for a faster, cheaper, and friendlier way to send. 
He posted the Gig on a Monday, and the chandeliers were delivered from his shop to the customer's door on Tuesday afternoon. No shipping hassles, boxes, or packing tape. Jack just placed the chandeliers in the trunk of a careful, considerate Roadie Driver who was already headed in the right direction!
At the end of the day, Jack saved hundreds on sending his chandeliers with Roadie.