Blog
Business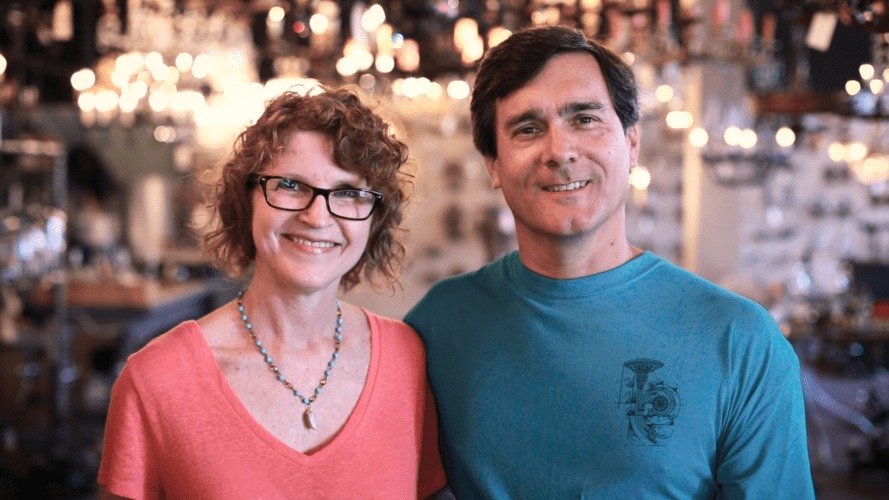 At Roadie, we understand your time and money count almost as much as your customer's experience. That's why our team is committed to making small business shipping faster, easier, and more reliable for you and your customers.
Whether you sell online or in-store, Roadie delivers what your customers need right to their door same-day, next day, and even on weekends.
Get The Nation's Largest Local Same-Day Footprint.
Here are just some of the ways Roadie provides a faster, cheaper, and more reliable delivery service.
Get door-to-door delivery cheaper than a courier
Track deliveries in real-time on your mobile device
Protect items up to $10,000 through UPS Capital®
With our committed 24/7 Customer Support team, you can rely on Roadie for a professional and reliable delivery service, as well as get frequent updates from your trusted driver along the way.
Want to know more? Check out some of our favorite small business success stories.
Hundreds of Flowers, One Big Weekend
As Valentine's Day quickly approached, Darryl Wiseman Flowers knew they would have hundreds of flower orders to fill and deliver in a short amount of time. Each bouquet needed to be hand-delivered with care, and Darryl needed to find an affordable, reliable way to deliver them door-to-door.
Darryl had used Roadie before when his delivery truck driver came down with the flu, so he decided to trust Roadie drivers again on Valentine's Day, his busiest weekend of the year. By the end of the weekend, Darryl had sent nearly 300 flower Gigs with Roadie — each one delivered to the delight of his customers.
Jack and The Big Chandelier
Jack, the owner of The Big Chandelier, needed to send four chandeliers to his customers in Florida, more than 300 miles away. Jack decided to try out Roadie, so he posted the Gig on a Monday morning.
By that afternoon, the chandeliers were delivered from his shop to the customer's door. No shipping hassles, boxes, or packing tape. Jack just placed the chandeliers in the trunk of a careful, considerate Roadie Driver who was already headed in the right direction. And at the end of the day, Jack saved hundreds sending his chandeliers with Roadie.
Last-Minute BBQ Sauce Delivery To Retailers
On an early Friday morning, Causey Foods received a call from one of their largest retailers telling them that they were out of barbecue sauce and would need to restock as soon as possible. With the retailer 140 miles away, Causey Foods didn't know how they were going to send 14 cases of sauce to the store by the end of the day. 
Wynn, the owner, had heard of Roadie from a friend and decided to give it a try. He posted a Gig that morning, and while on his way to work, driver Peter offered to help out. By lunch that day, Peter had picked up and delivered the cases of barbecue sauce right to the retailer's door.