Blog
Community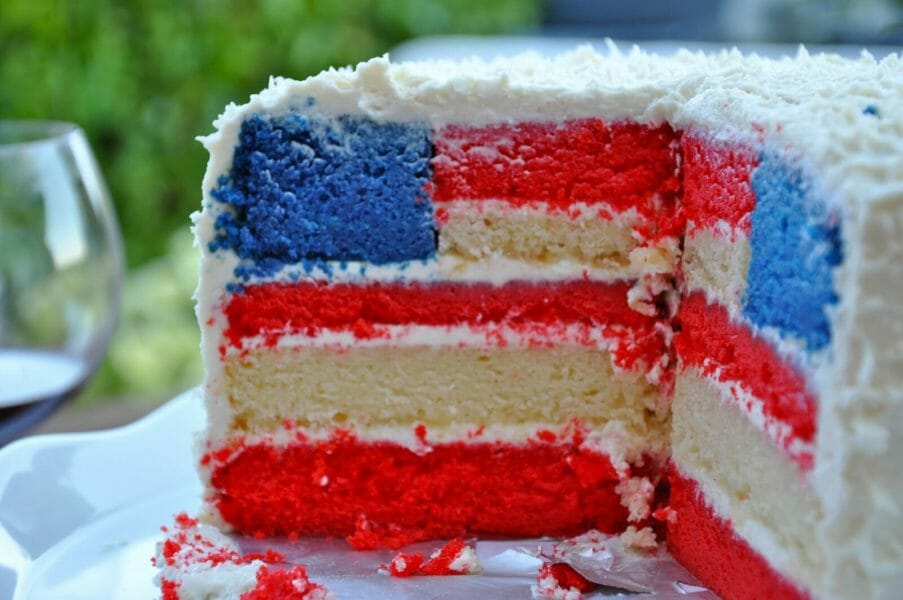 Fourth of July means watching fireworks, getting away for the holiday, and celebrating the Red, White, and Blue. It also means having the best backyard BBQ with your closest friends and family.
Good times are guaranteed when you throw a July 4th party bursting with stars and stripes, and all the right stuff. We've got your party planning covered with a list of everything you need to host the ultimate Fourth of July BBQ — and how to get it there.
Send Anything With Roadie
A Show Stopping Dessert
Add a layer of fun and a whole lot of yummy with the ultimate festive dessert. Take the time to make your own or leave it to your local bakery to whip up a treat.
The Ultimate Grill for a Grill Master
Let's be honest here: a barbecue isn't a barbecue without a grill and a grill master. If you don't own one, rent a BBQ grill from a local place.
Coolers and the Ice for It
This may seem like a no-brainer, but you would be surprised about how many people forget this essential item. Everyone hates leaving a party to get ice, so make sure to stack up beforehand. And if you need more, just Roadie it from your grocery store!
Entertaining Lawn Games
Small talk can only go so far. Stock up your party with classic lawn games: corn hole, ring toss, bocce ball, and a horseshoe toss. Trust us, your guests will love throwing it back with these lawn games.
Colorful Décor
Embrace the red, white, and blue when you decide to decorate for Independence Day. Think balloons, sparklers, and festive tablecloth to pull the party together.
The Perfect Main Course
Hamburgers, hotdogs, potato salad, barbecue ribs, and coleslaw… do we need to say more? Check out some of our favorite recipes here.
Festive Pool Floats
If you're lucky enough to host your backyard BBQ by a pool, spice up the water by adding in pool floats. Whether you want emoji or American themed floats, your pool is guaranteed to be a good time.
Happy Fourth of July! Need help getting everything to your backyard BBQ? Just use Roadie for faster, easier delivery.