Blog
Community
This month turned out to be a big adventure for our team. Roadie delivers more than just long haul and same day delivery. Our team also spent time exploring antique shows, music festivals, and even new ways to connect with the Roadie community!
Send Anything With Roadie
We danced our way through SweetWater 420 Fest, hosted our first two Facebook Live events, and launched our Spring Cleaning donation campaign.
Needless to say, April has been quite a ride. Here's a round up of some of our favorite Gigs in April:
1. Surf's Up! 
 Alexandra wanted to surprise her boyfriend in a big way. So, for his birthday, she bought him a brand new surfboard, so he could finally ride the ultimate wave.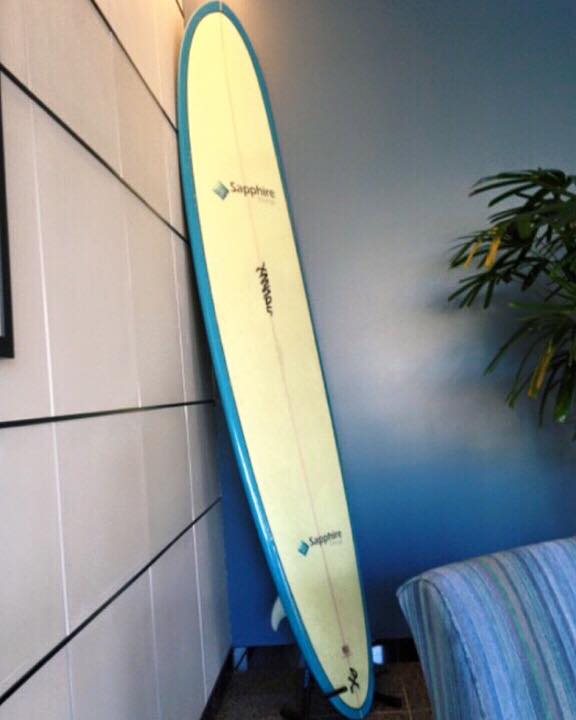 The surfboard arrived in Malibu a couple days before his birthday, so Alexandra needed to find a way to send it up the California coast (and 396 miles away) in time. Alexandra posted the 9ft. surfboard on Roadie, and one of our Drivers delivered it next day to her boyfriend's door and to his surprise!
2. Not-So-Hidden Treasures
Laura was helping her grandmother clean out her home when she needed to find a way to send her grandmother's treasured bookcase from Los Angeles to Palm Desert.
Known among her friends as an avid eBay seller and shipper, Laura had a handful of shipping options to choose from. Still, she decided to go with Roadie over any other service to get her grandmother's bookcase where it needed to go with care – and for a fraction of the cost!
 3. Mid-Century Modern to Montana
 After selling a Herman Miller Highboy from her antique shop in New Hampshire, Kris thought only one thing: "Great buyer and such a sweetheart!" (And yes, we have the email to prove it!)
The buyer wanted the highboy a couple weeks later in her home in Montanta, more than 2,000 miles away from Kris' shop in New Hampshire. Kris had sent with Roadie before, so she knew a Driver would be able to help her in time.
She posted the Gig, and in less than two weeks, Matthew picked up and delivered the dresser door to door.
 4. Last-Second Purse
We keep our pricing simple, but we know every situation is different. That's why we made it easy to sweeten the deal in case your Gig needs a little extra love. And in one of the first uses of the new feature, Arian needed to send her friend's purse urgently.
Arian found the purse in her house and needed to get it back to her friend more than 170 miles away in Montgomery, AL. She needed to get it back so quickly that she added $55 to an already $47 Gig and let Drivers know to "hurry!"
Immediately, the Roadie community stepped up, and in less than four hours, David delivered the purse from OK Cafe in Atlanta to the friend's hotel in Montgomery.
5. College Bound Clothes 
 Peyton left home to go back to her college dorm room when she realized more than halfway there that she left her spring clothes are her parent's house. Peyton didn't have time before class to turn around and go home, so her dad Bob didn't hesitate to call on Roadie for help.
He posted a Gig, and in less than 12 hours, the suitcases arrived at Peyton's doorstep at the University of the South 165 miles away!